It's been growing in popularity, and it will most likely continue to grow!
But, where is this game mostly played in the United States?
This blog has got you covered! Based on multiple resources, here are some of the most popular places you can find anyone playing Lacrosse:
Camps:
California
Organizations: Stanford Lacrosse Camp, Trilogy Lacrosse Camps, Chapman University Boys Lacrosse Camp
North Carolina
Organization: Xcelerate Nike Boys Lacrosse Camp
South Carolina
Organization: Lowcountry Lacrosse
Oregon
Organization: Rhino Lacrosse Academy
Florida
Organization: Pine Crest School Boys Lacrosse Camp
Colleges
Johns Hopkins
Homewood (NCAA D1)
Syracuse
The Carrier Dome (NCAA D1)
Hofstra
James M. Shuart Stadium (NCAA D1)
Maryland
Byrd Stadium (NCAA D1)
Virginia
Klockner Field (NCAA D1)
Princeton
Class of 1952 Stadium (NCAA D1)
UMass
Garber Field (NCAA D1)
Notre Dame
I think this one goes without saying...(NCAA D1)
High Schools
Ward Melville (NY) 22-0, 200 (8), State Class A champion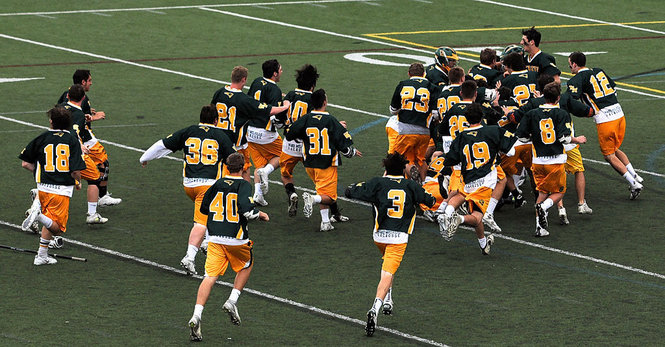 Gonzaga (D.C.) 19-2, 161, WCAC champion
La Salle (PA) 23-2, 143, PIAA champion
Hereford (MD) 19-2, 104, State Class 3A/2A champion
Ridge (NJ) 20-3, 47, ToC champion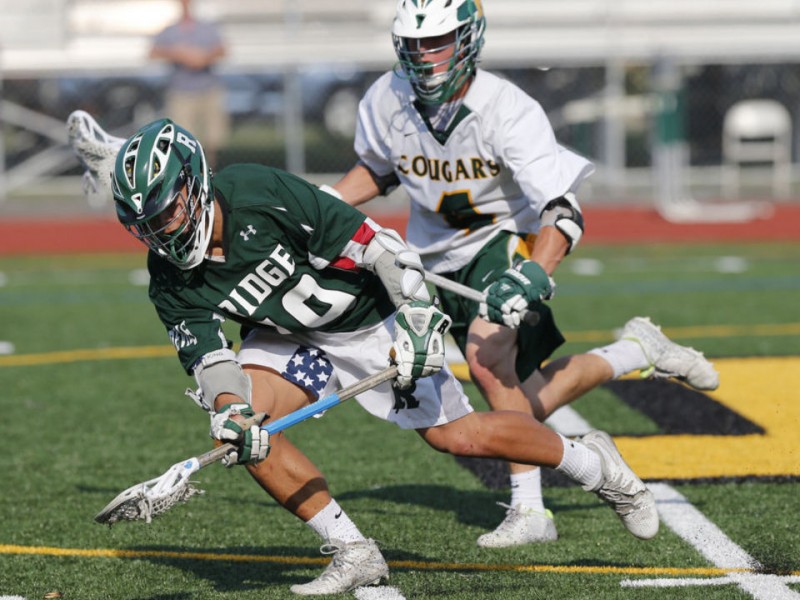 St. Ignatius Prep (CA) 21-1, 20, WCAL champion
Believe me, there are so many others, but all listed are just to name a few!
For where I got my references from, check out these links here:
Top 25 Places To Play A College Lacrosse Game